Description
---
Bridge 358 Volkswagen LT 35 2.5 the original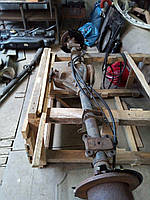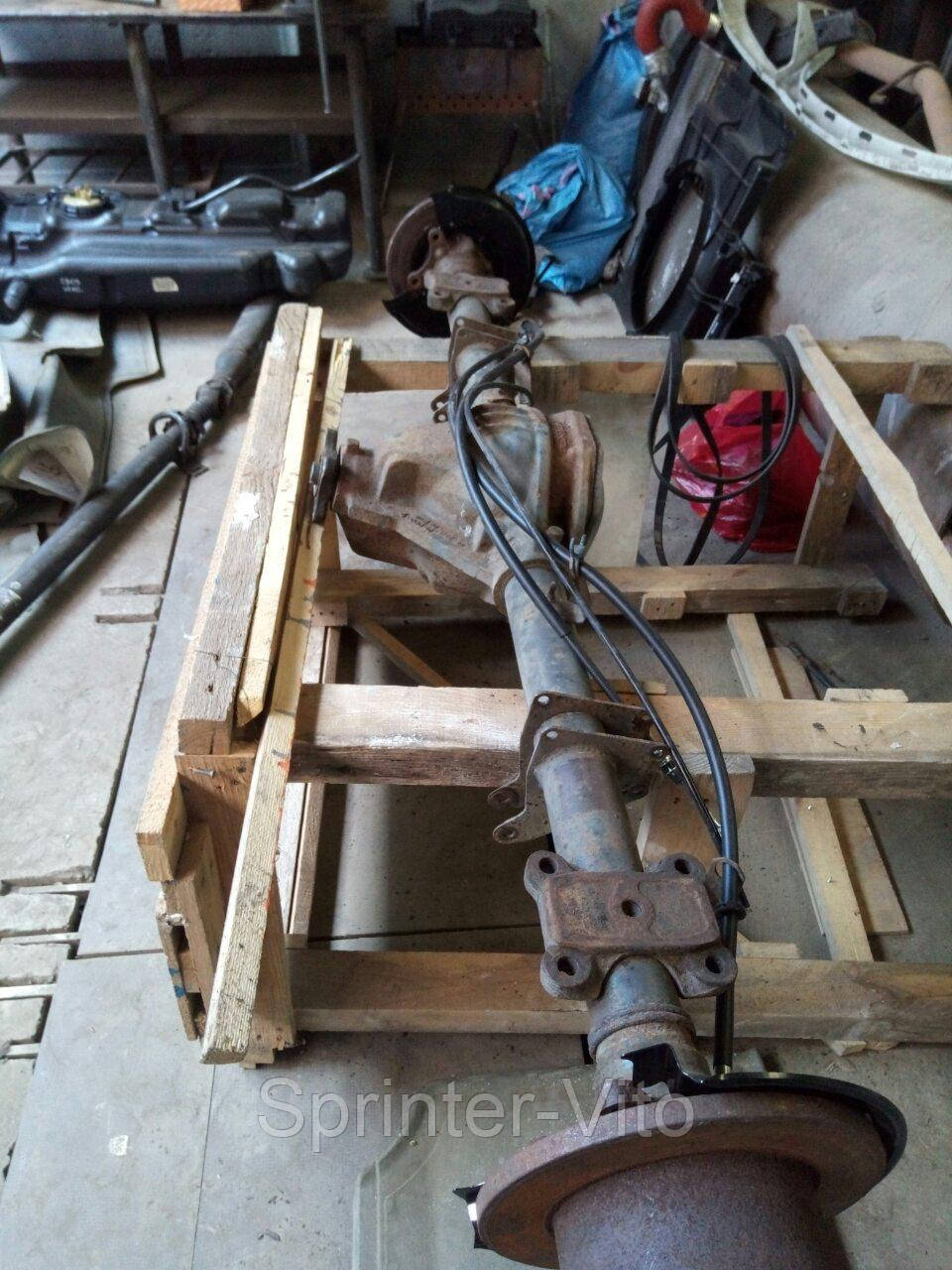 forward








7 800 UAH.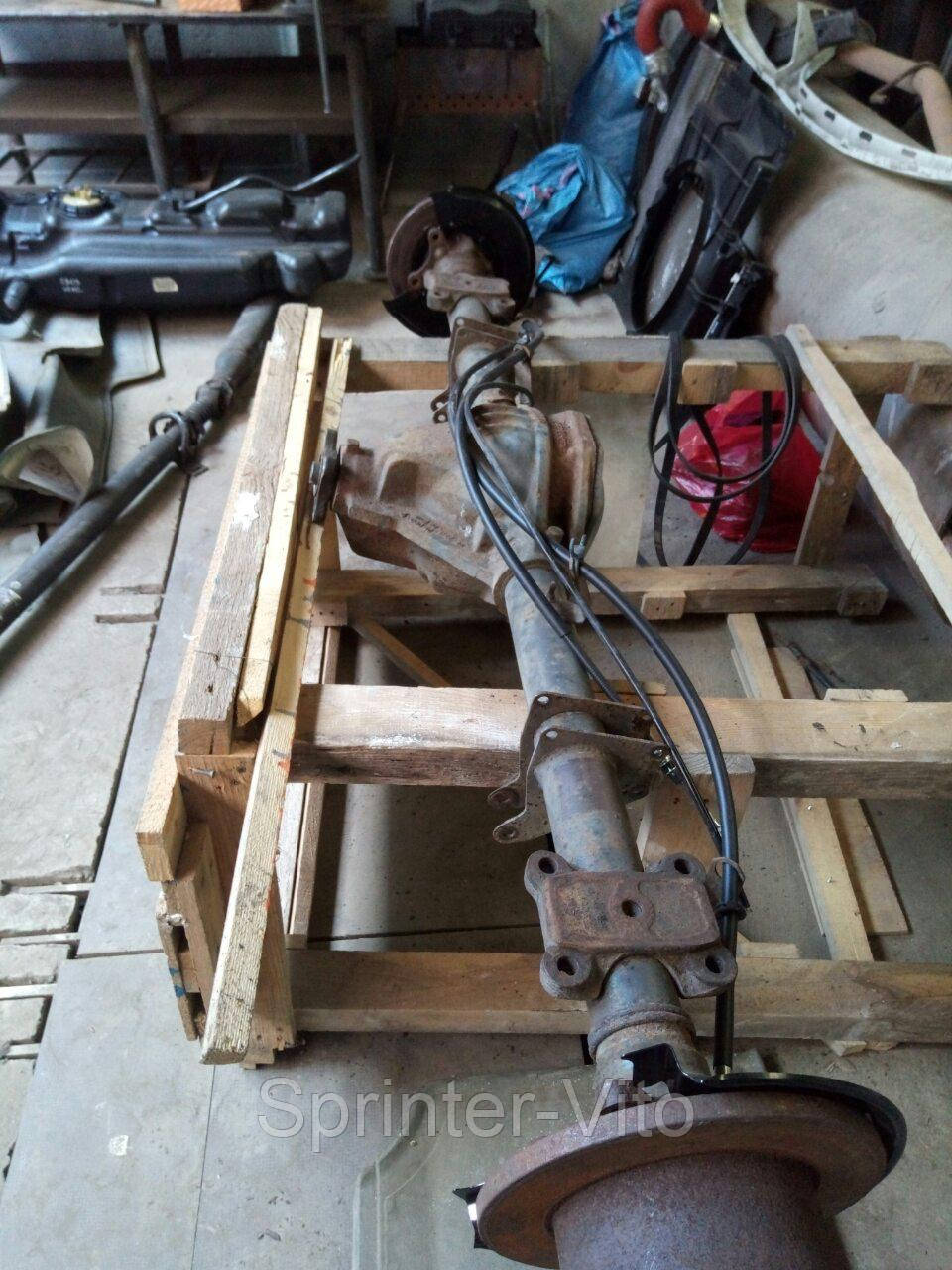 7 800 UAH.Zakanchivaetsya 358 Volkswagen LT 35 2.5 the original Purchase

Give me a call

+380986342077Купить +380986342077

Give me a call

return of goods within 14 days by arrangement

Read more

Bridge 35/8 without abs.Advokatami.Not making a sound.Has good,working condition. New handbrake cables, colock Pacini. The warranty on the installation and testing 14 days.

Features
Key attributes
Mark
Volkswagen
Model
LT35
Series
LT 28-46 II (2D_) 1996-2006
The type of equipment
Bus
Type of parts
Original
Country of origin
Germany
Condition
B/U
Additional information
---
| | |
| --- | --- |
| | For all questions regarding this announcement, please call |
© 2001-2023 Informax Free Auto-Moto Classifieds of Kostopol' and of Rivne region (in english) in all regions of Ukraine (except temporarily occupied territories). All rights reserved.
Using this website, including the supply of ad means you accept user agreement .
This bulletin board has been working for 15 years on the equipment ordered on the Servers in Ukraine website.